1. The Platform
The TACK Platform consists of Objects that are the result of the TACK research project. These Objects are diverse and may include text, video, audio, and documents, ranging from lengthy papers to research artifacts, and documentation of collaborative efforts.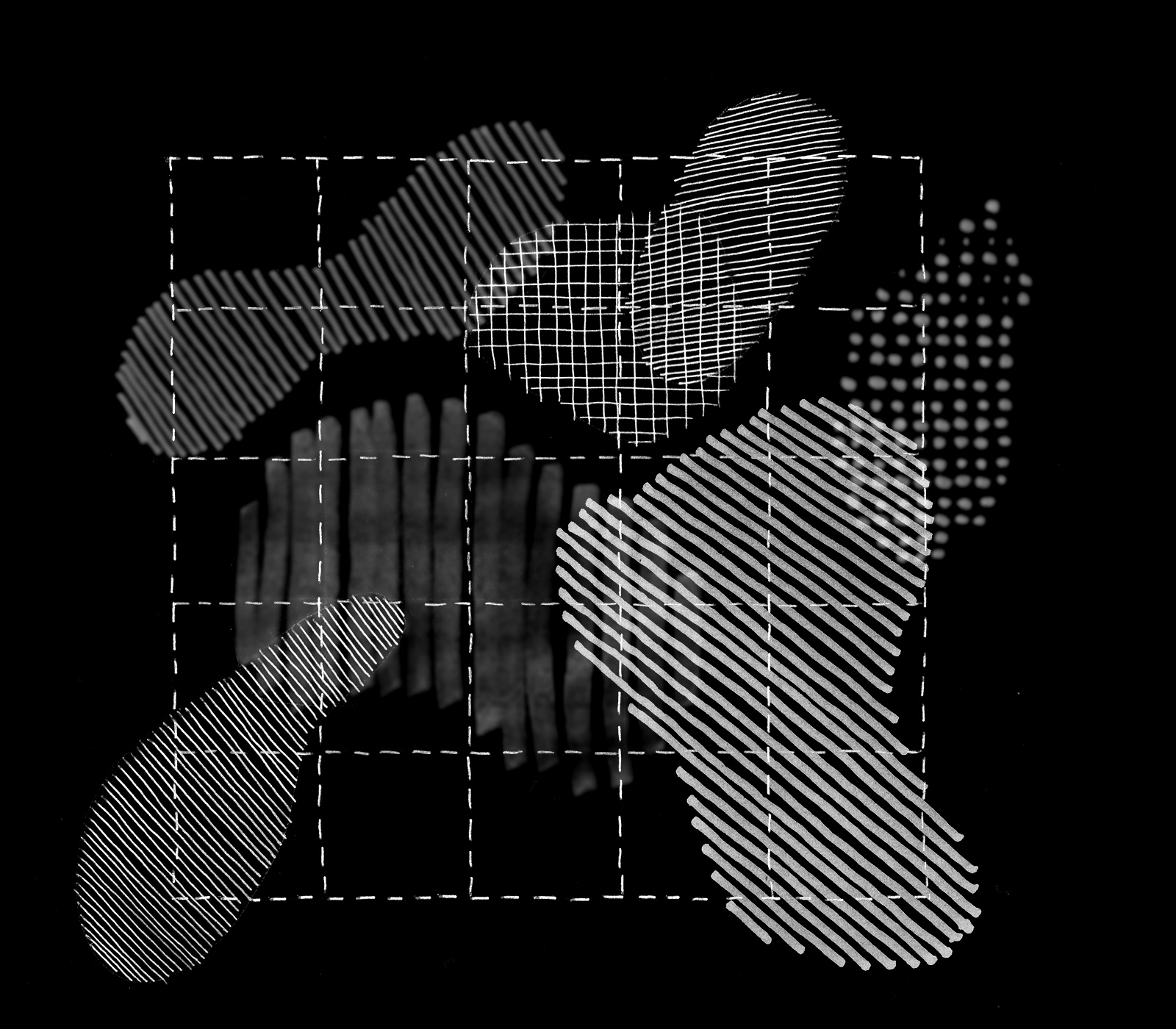 2. Explore
You can explore the Objects within the archive, using either the strip or grid view to preview them. You can apply various filters, such as type, status, language, and theme, to refine the search.
By opening an individual Object you can read, watch or listen further.
3. Albums
Albums are digital publications that you can compile from the archive of Objects.
You can build your own Album by following the instructions in the right-hand sidebar. This involves selecting and dragging Objects into your collection.
On the TACK bookshelf are ready-made Albums that can be ordered in physical copies.